Update on ECUADOR trip: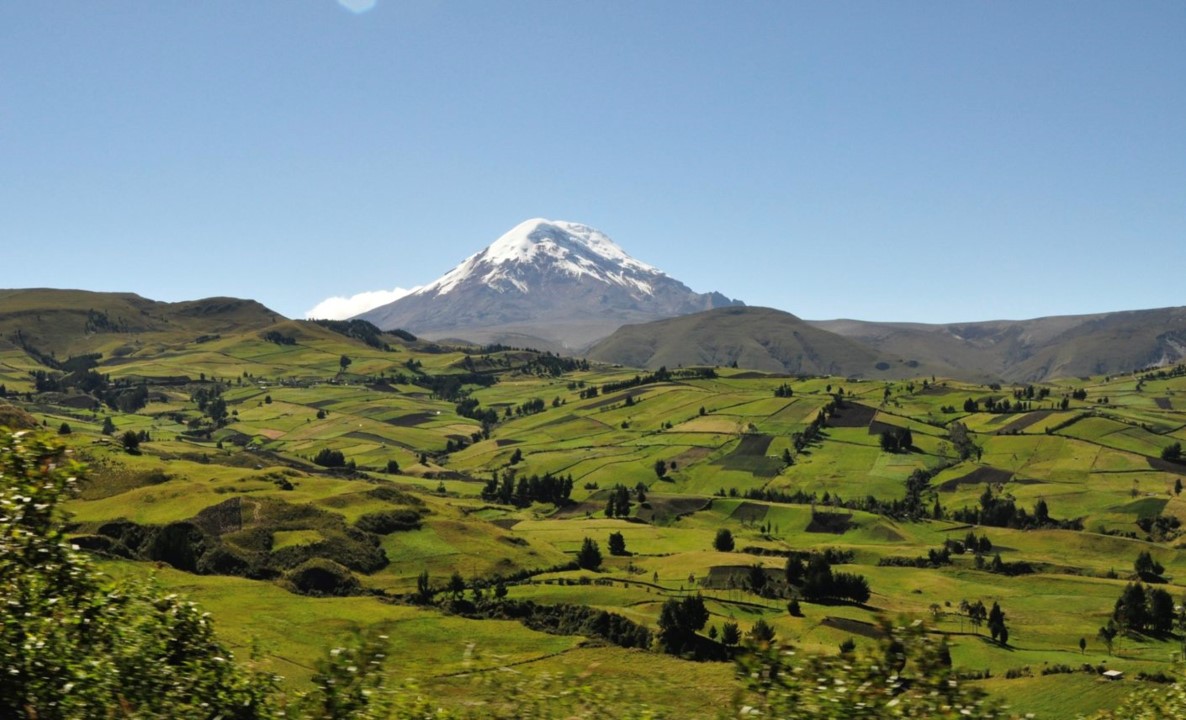 We partnered with Turning Leaf Church of the Nazarene and sent two work and witness teams to Ecuador during June 2019. The following photos show highlights and results of our trip.
Church and Child development Center - Montalvo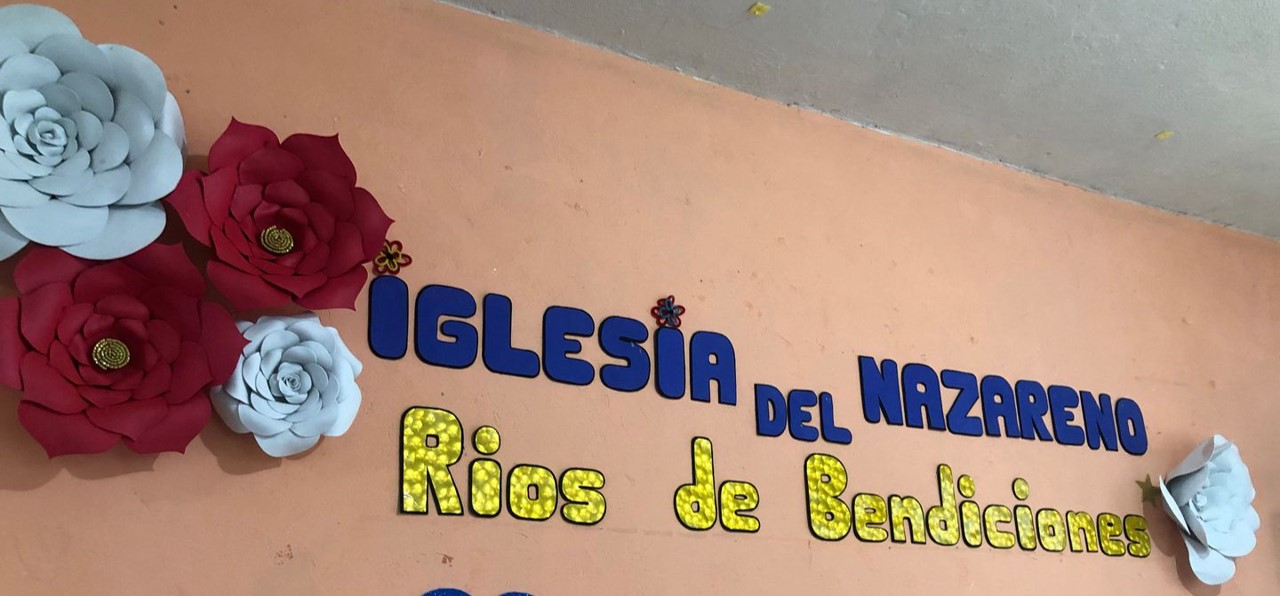 Pastor Orlando, Montalvo and Pastor brad, sun city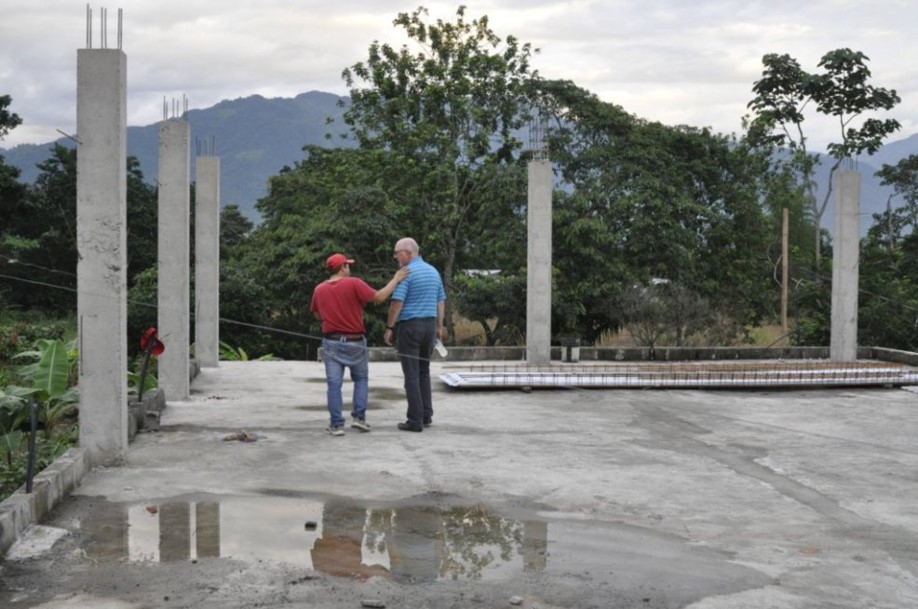 Creek is the water source to mix concrete
Carrying water for the concrete mixer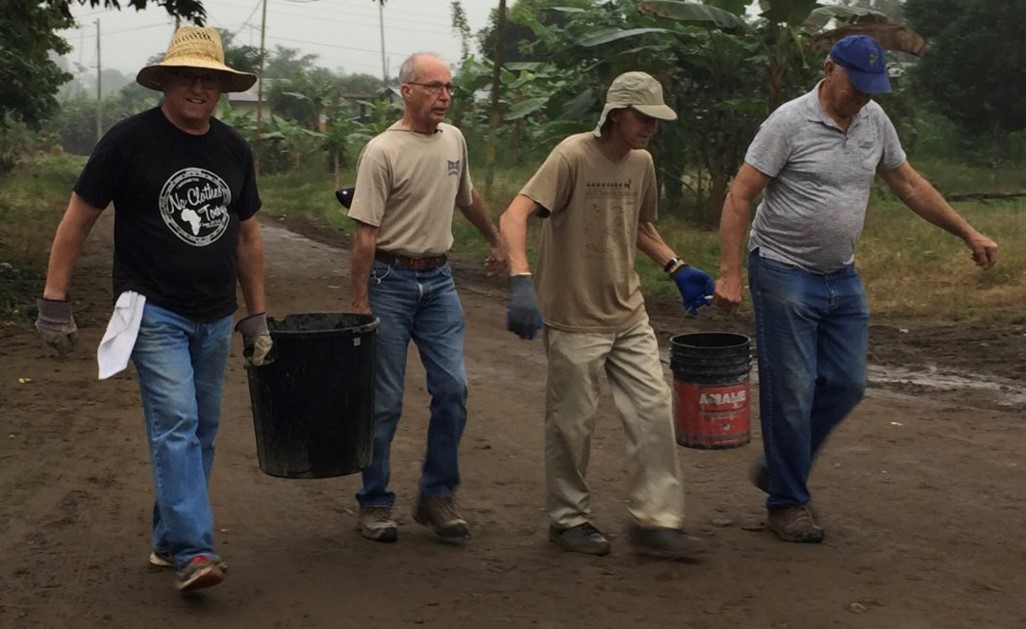 Putting up the roof trusses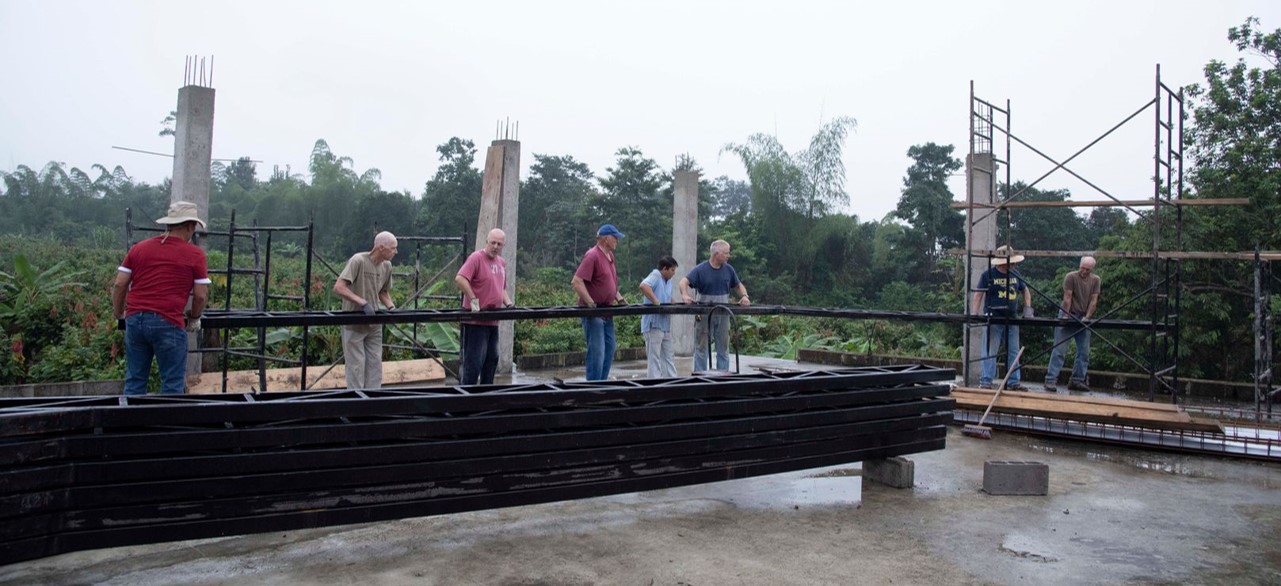 no accidents. Thanks for your prayers!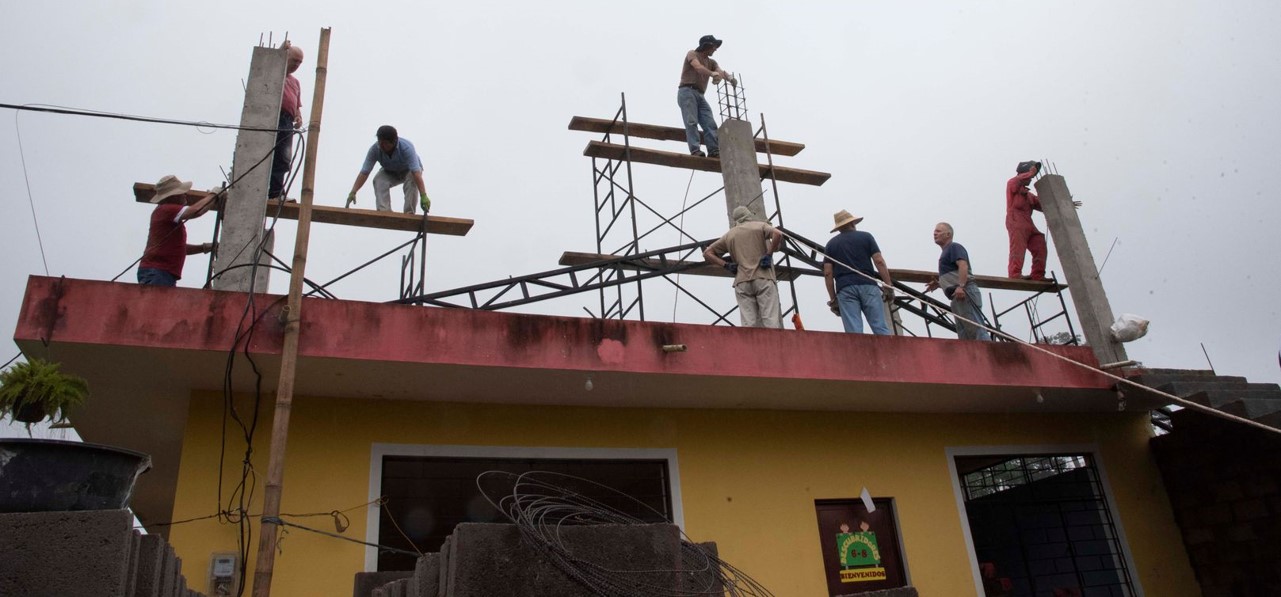 almost done with the roof
Families joined in to help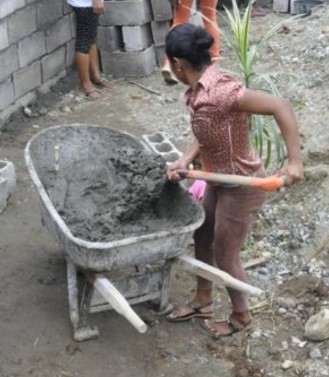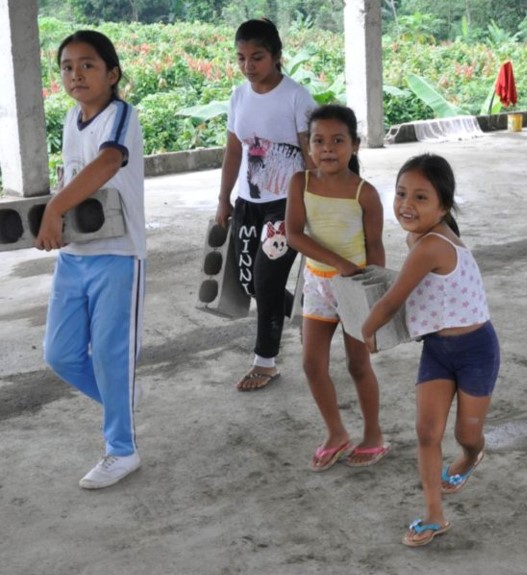 finished the roof and the property wall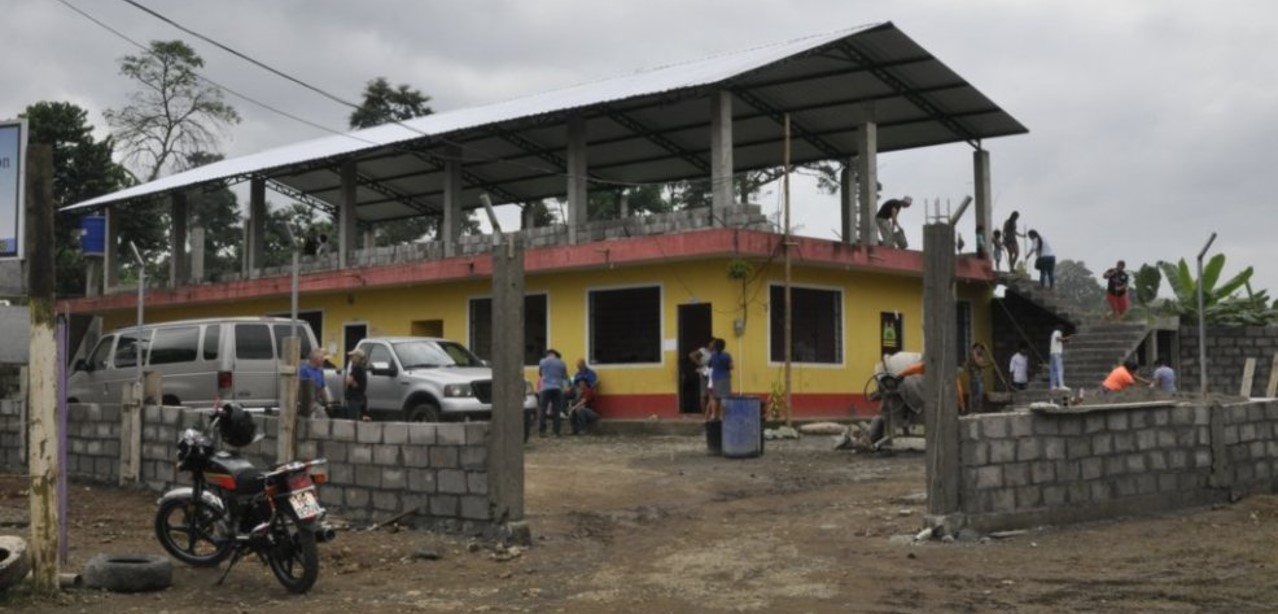 team picture under the new roof
showing Jesus film in downtown Montalvo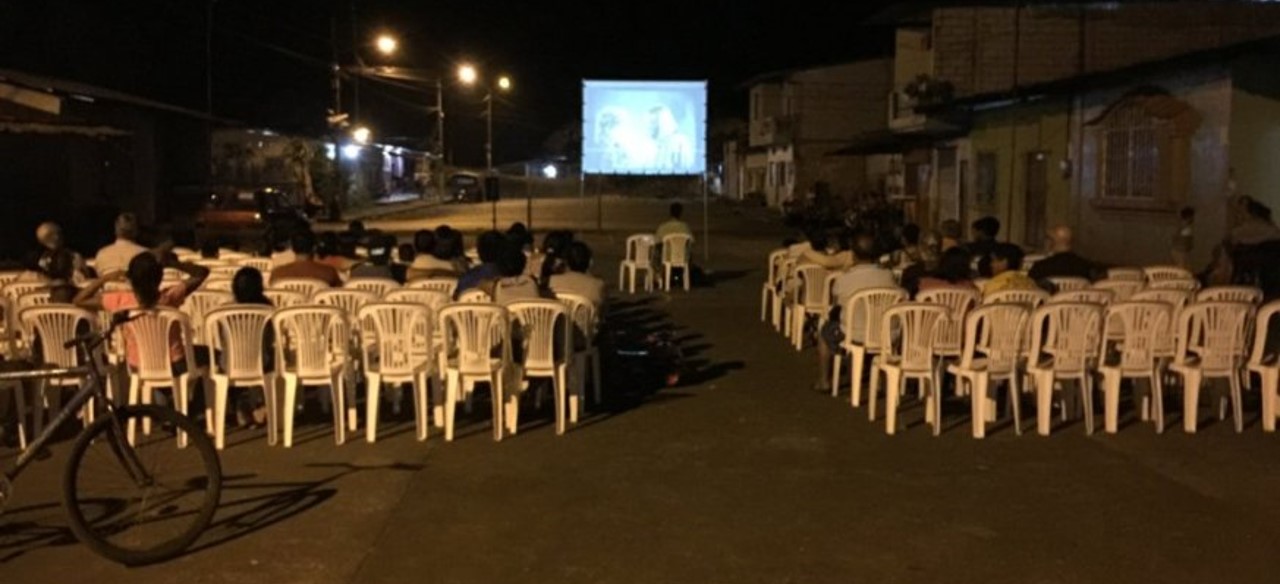 first worship service includes children's band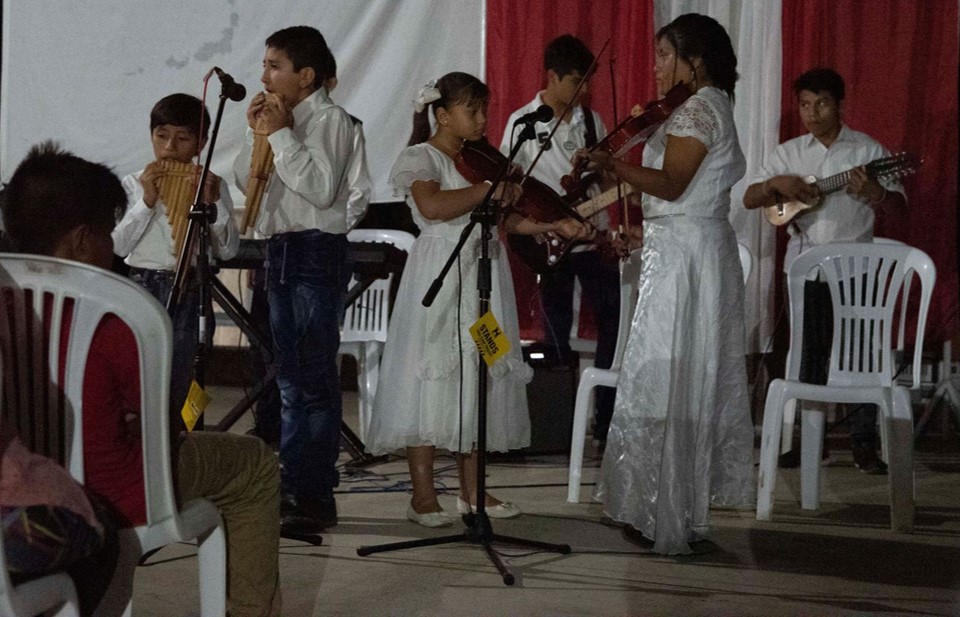 At the equator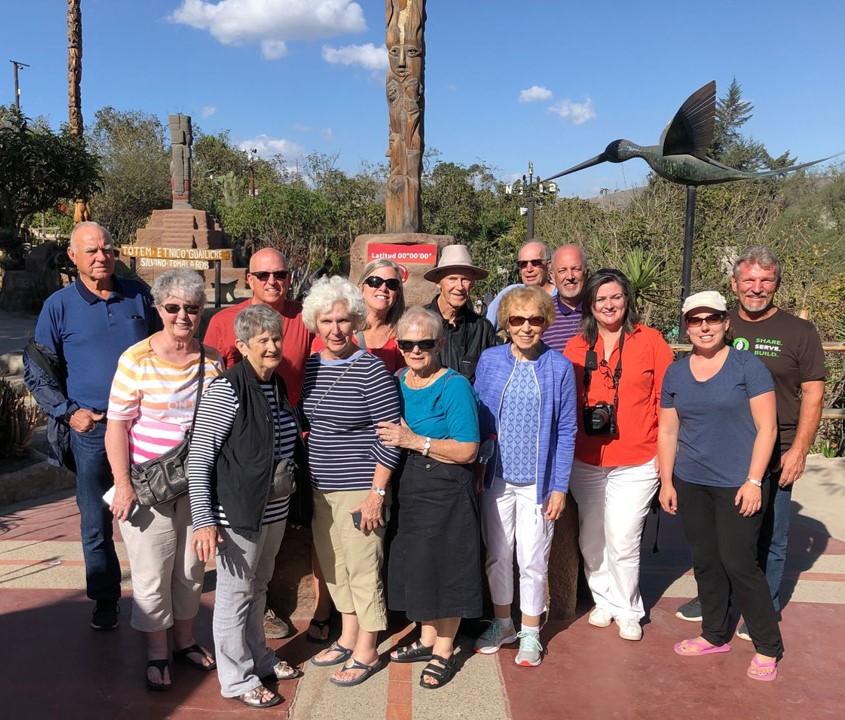 THANK YOU for your prayers and financial support that enabled TWO teams…
Sun City Naz & Turning Leaf…to share Christ's love in Ecuador. YOU made an eternal impact!